A little over a year ago, we shot this beautiful wedding of this gorgeous couple in Siliguri, West Bengal (Mahima & Dhiraj)
The resultant pictures turned out rather extraordinary and were showcased by various prominent portals including Yahoo India, on its home page.
Well, like it or not, how your wedding pictures will turn out depends upon various factors, including your photographer, the couple themselves, the location and the planning. Since location does admittedly play an important role, we were rather excited when we were called back to Siliguri a year later to shoot another unique wedding. This time though the locations that Manisha, the bride, chose for the pre-wedding shoot were completely different from the last time, which added to the excitement of doing something new. It started with riding The Darjeeling Express (Also known as the Himalayan Toy Train) and ended with some pictures in the serene confines of a Buddhist Monastery.
Here we bring you the best of Manisha & Adrian's Pre-Wedding Couple Shoot. Enjoy!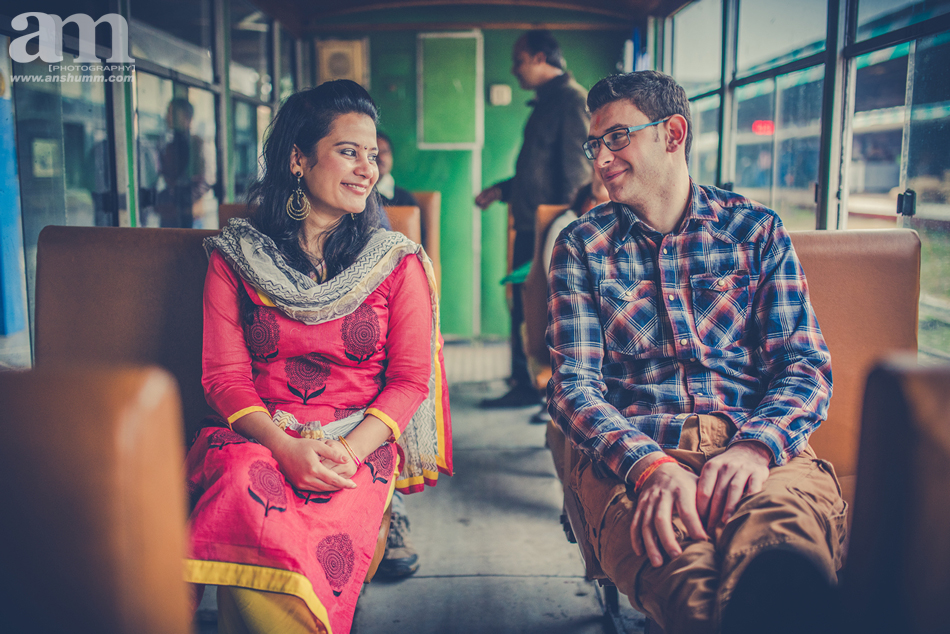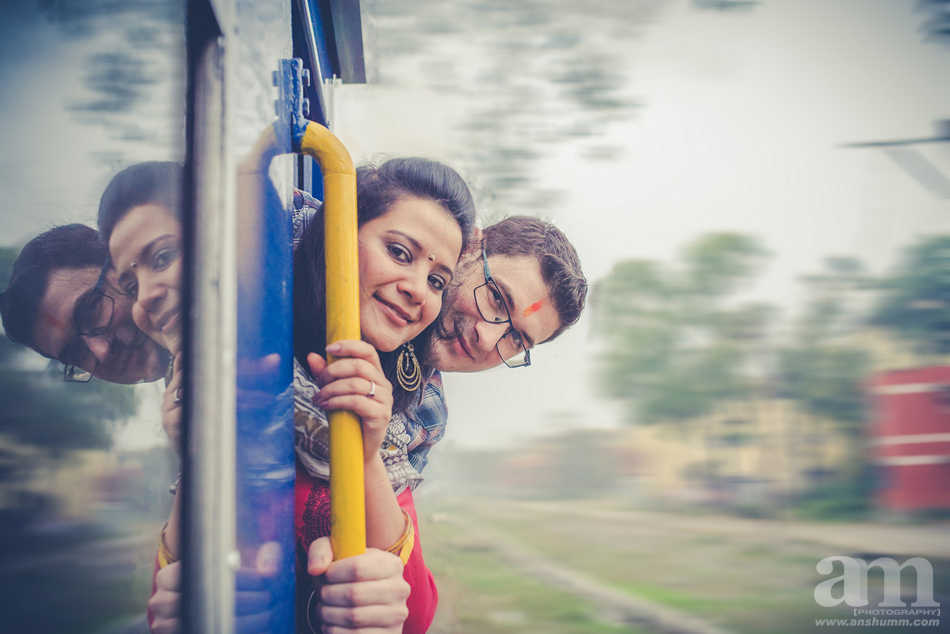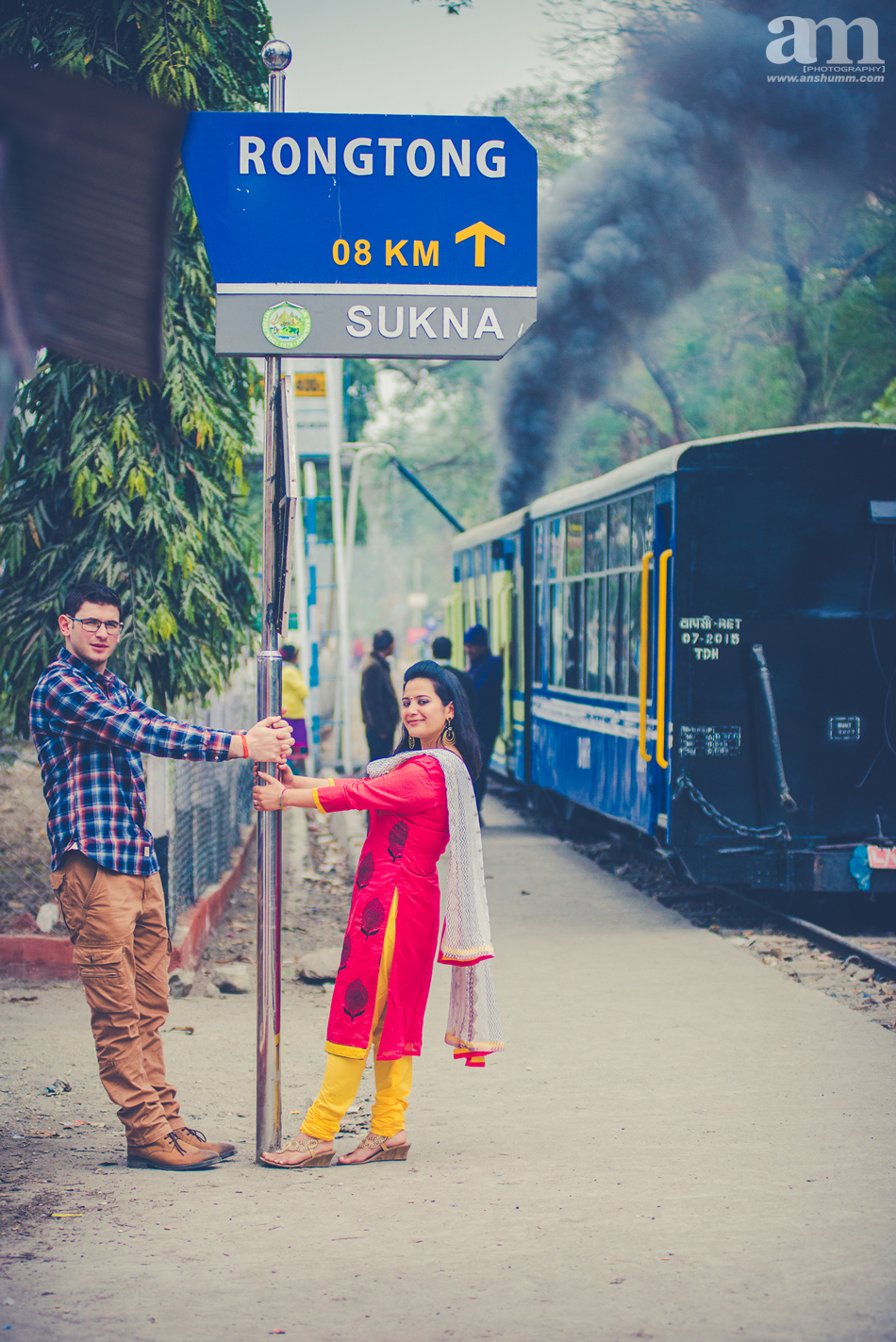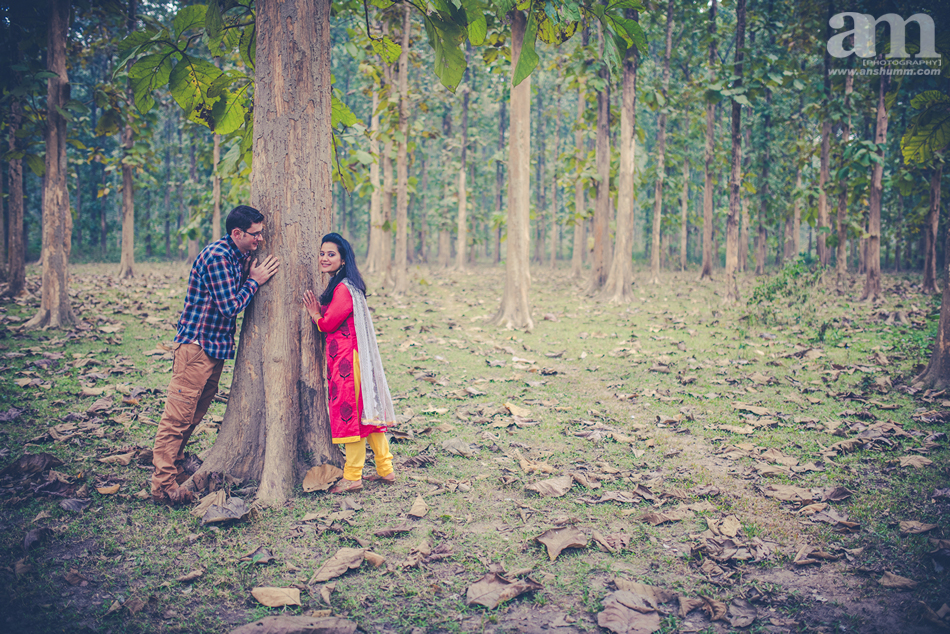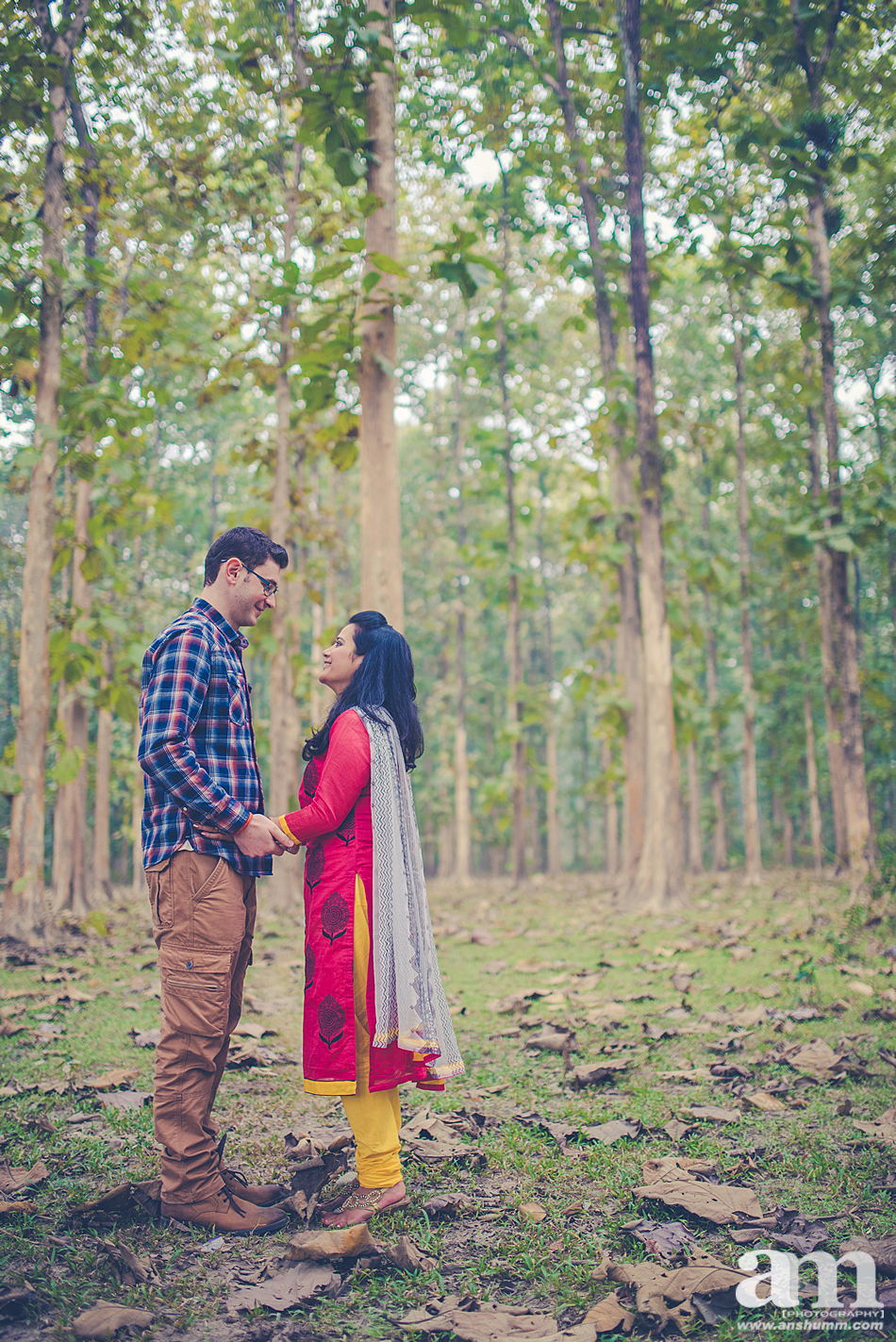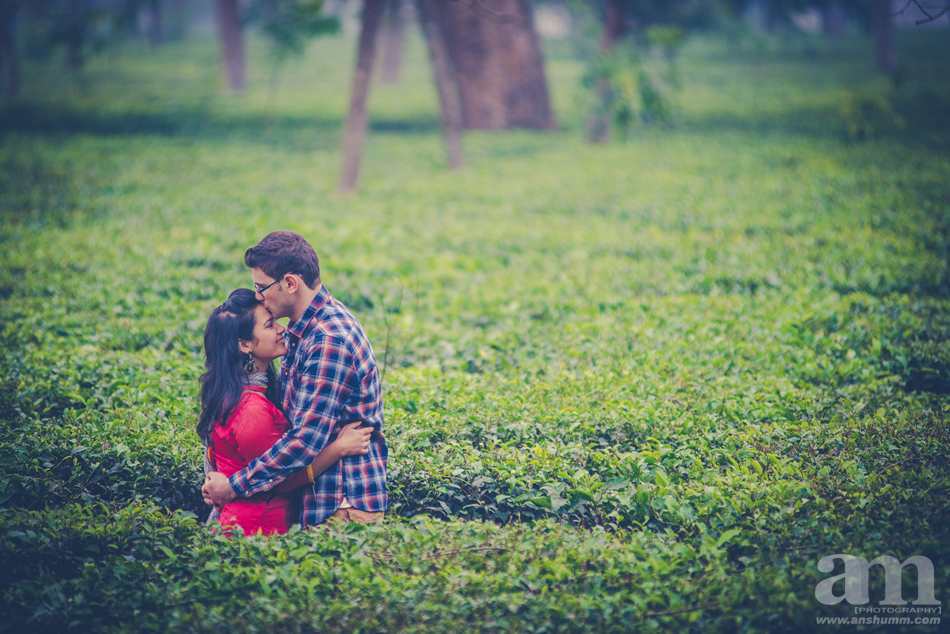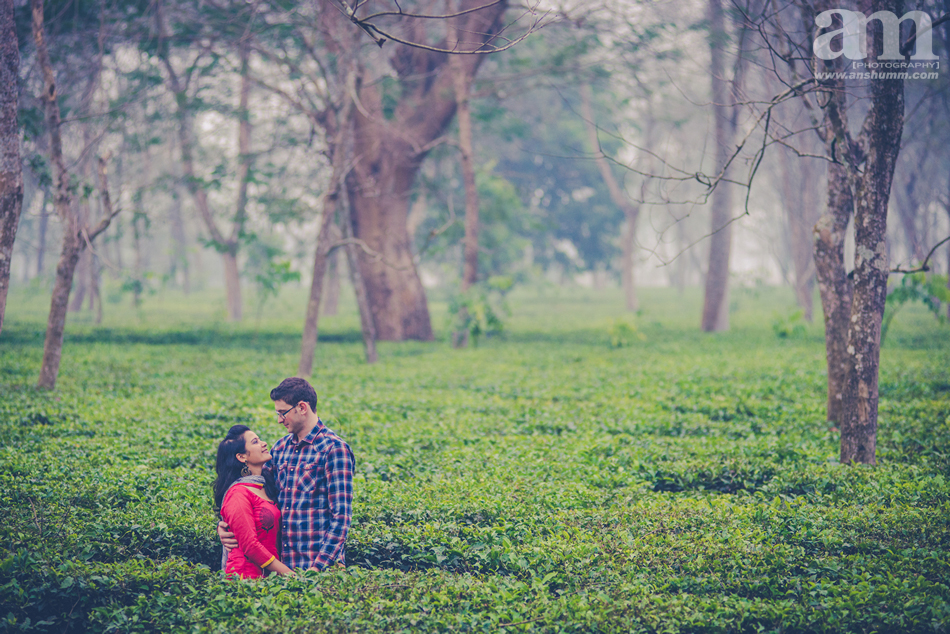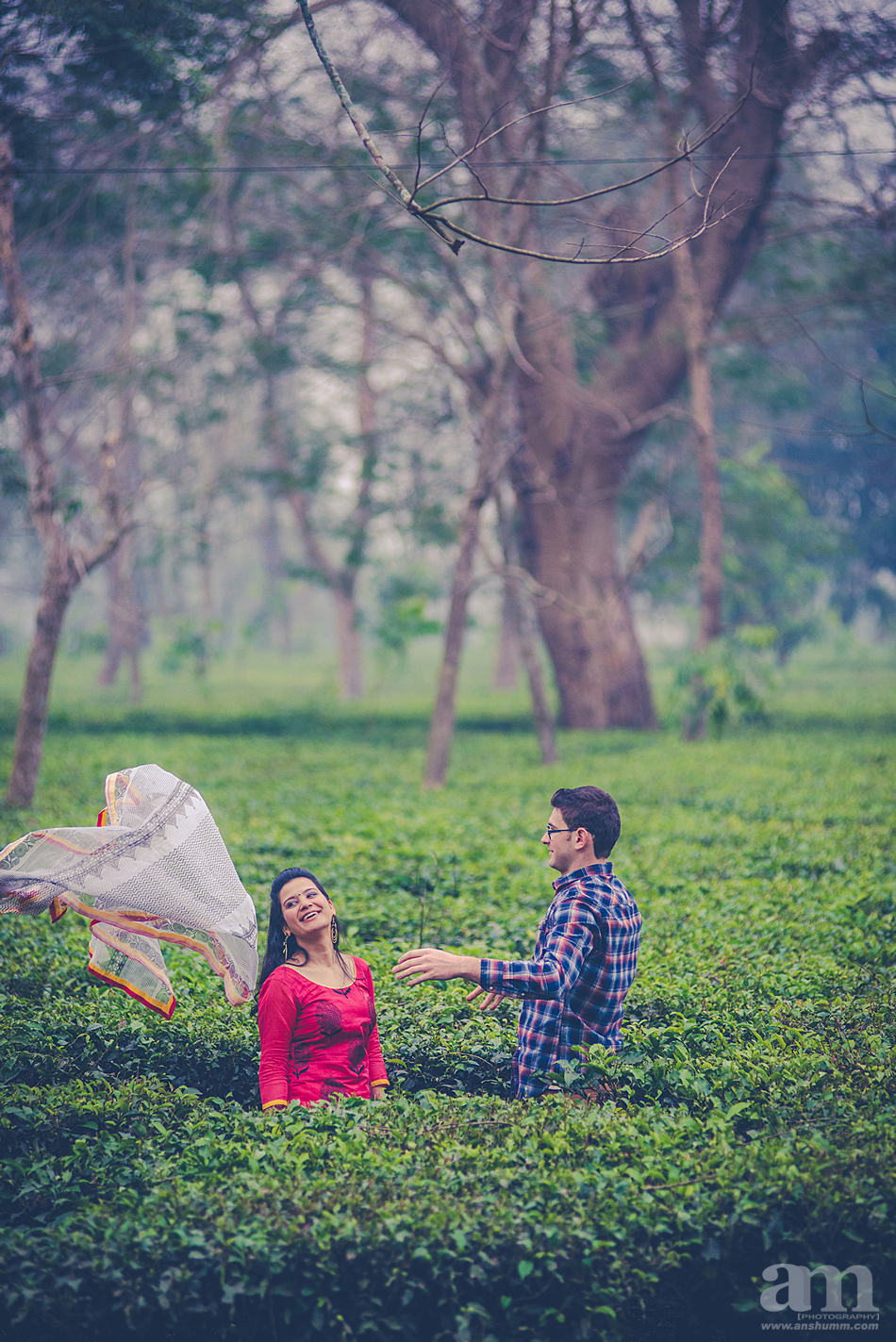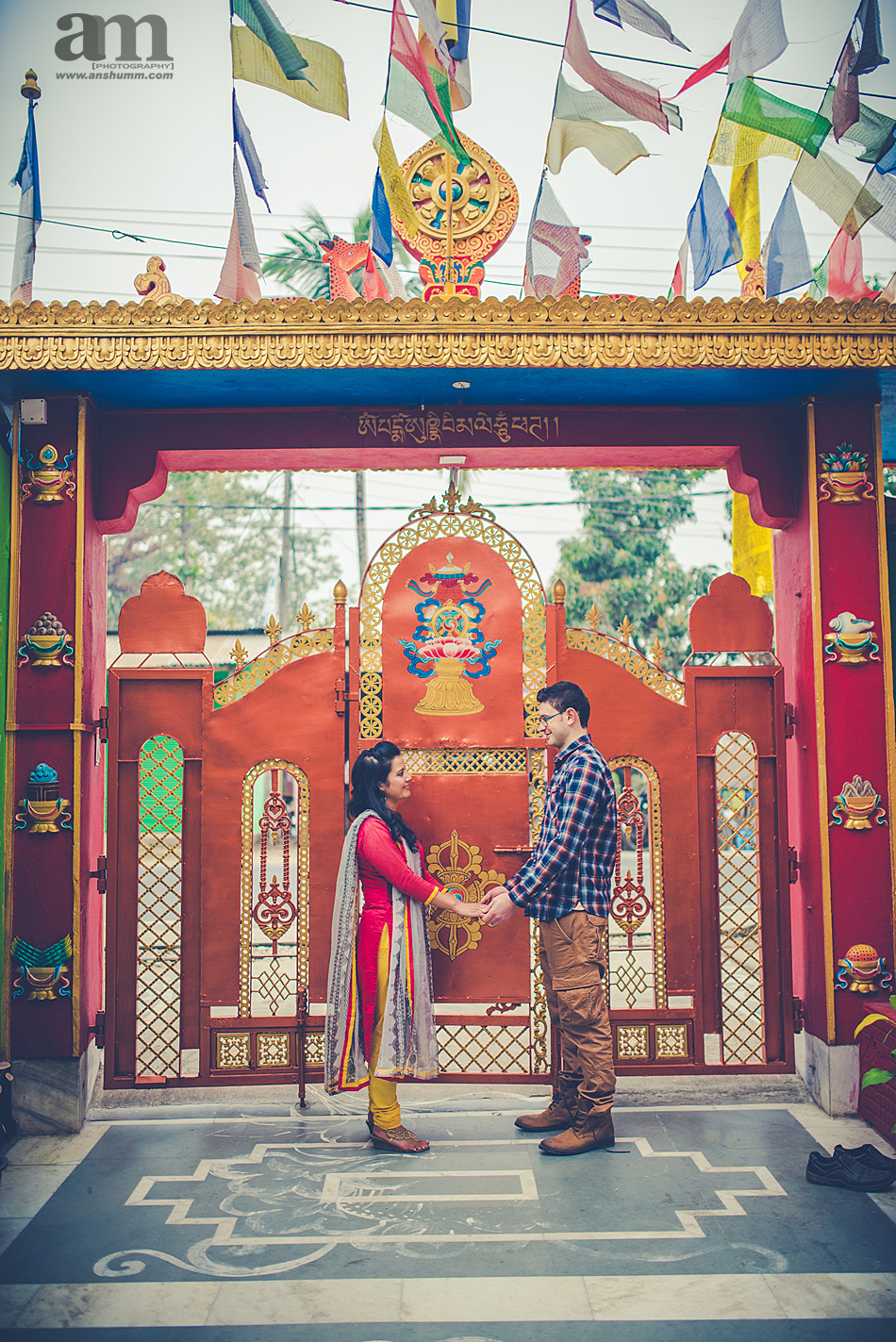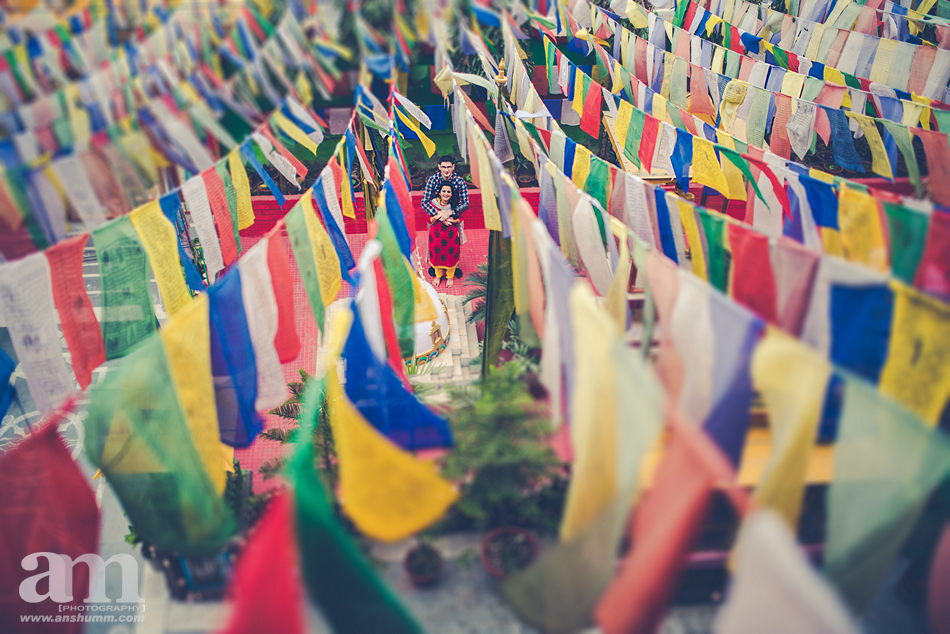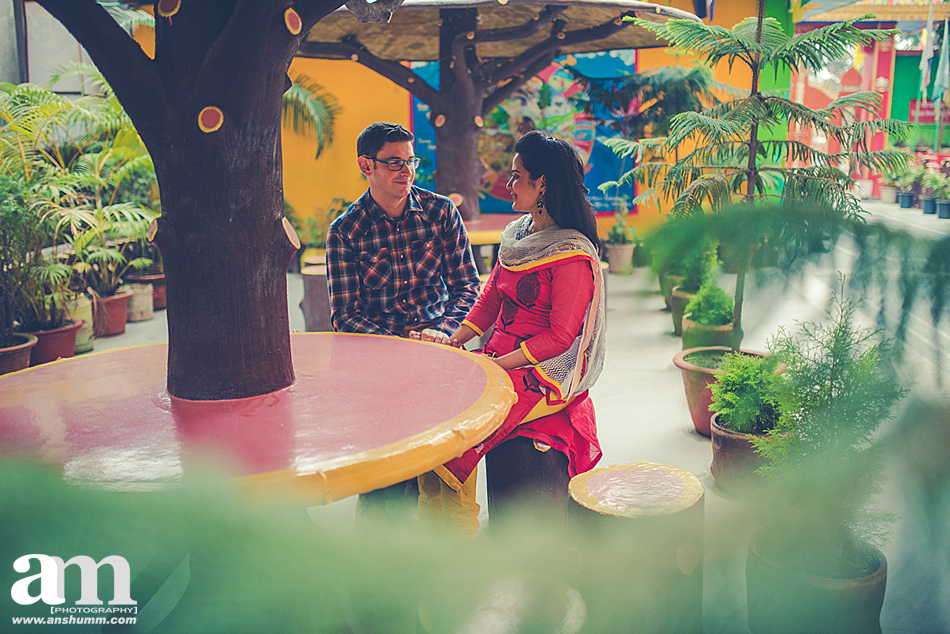 ---
You might also like